We may be considering planting trees in our exterior design at home. While there are many trees we could choose from, there are some trees that provide much more than visual appeal and shade from the sun. The Moringa Tree also known as the Miracle Tree or Drumstick Tree is an edible tree that might fool at first glance.
Although it doesn't bear the abundantly colorful looking harvest of a lemon or apple tree, nearly every part of the Moringa Tree can be used for medicinal and nutritional value.
What is the Moringa Tree?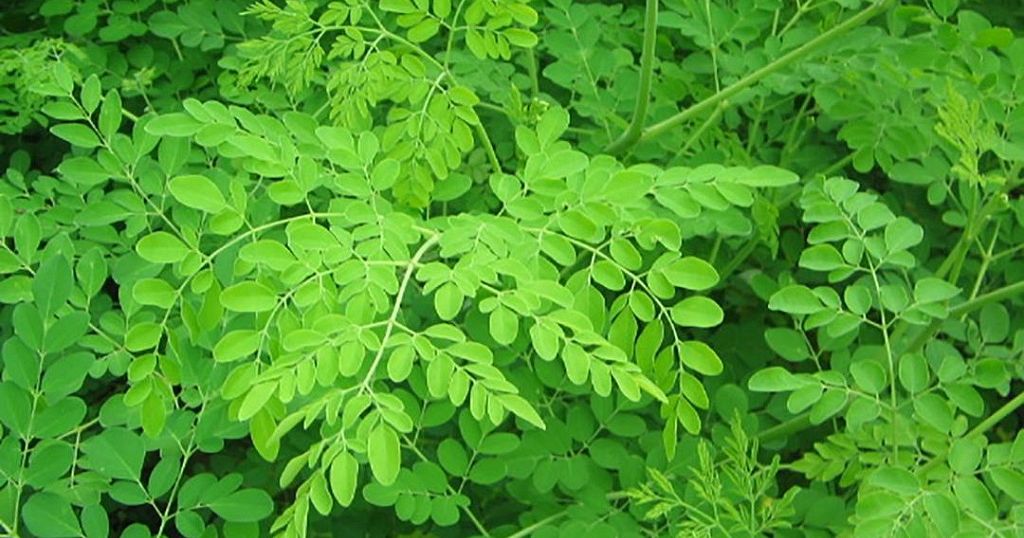 The Moringa tree is characterized by its ash gray bark with many branches and its feathery green tripinnate leaves. It can grow up to 40 feet tall but cut every season to be as short as 16 feet or less. It is fast-growing and drought-resistant. Although native to subtropical and tropical locations in South Asia, it can survive and thrive in places where there isn't much rain and well-drained sandy soil like in the Southwest United States. Aside from being attractive, the tree is known to have powerful healing properties when used in a meal or made into a beverage.
What part of the Moringa Tree can I use?
You can use practically all parts of the Moringa Tree. The leaves and stems of the Moringa Tree can be harvested up to 7 times in a year. Other parts of the plant such as the roots, the pods, the fruit, the flowers and the seeds are edible too. Most of the plant can be grinded and sprinkled on food or placed in hot water to create a drinkable tea. However, some people choose to make seed oil from the seeds. Even the bark can be used but it considered to be very potent.
What are the benefits of the the Moringa Tree?
It is a powerful source of antioxidants specifically quercetin and chlorogenic acid. These antioxidants help treat diabetes and high blood sugar. The tree also serves as a potent source of protein which can be eaten by both humans and animals as a protein alternative to meat. When turned into an oil, it can even serve as a base for hair and skin cosmetics. Other nutrients found in the Moringa Tree include vitamin A, vitamin C, iron, fiber, magnesium, manganese, potassium, zinc and calcium. There have even been reports of it helping relieve digestive issues, ease anxiety, alleviate depression and prevent insomnia.
How does the Moringa Tree taste?
The roots and seeds are said to have a sharp horseradish-like taste easily used in salad dressings, marinades, sauces or added to cuisine. The leaves and pods have an "earthy" taste suitable for many Eastern culinary dishes. In some regions where the Moringa Tree is cultivated, such as Nigeria, the seeds have a noticeable bitter taste to them.
Now that you know about the incredibly powerful benefits of the Moringa Tree, you can consider planting useful trees to adorn the exterior design of your home. Who needs a boring old birch or elm tree when you can have a Miracle Tree that gives back all year long?