It may be our first time every owning a home or a living space where we have the freedom to turn it into any style of our choosing. But how do we find our style? Here are a few ways to give you a head start on creating your style for your home.
Warm and Comfortable
Farmhouse country and rustic contemporary combine wood and metal furnishings with soft fabrics, warm throws, comfy pillows and plush rugs. Antique and copper finishes are a must!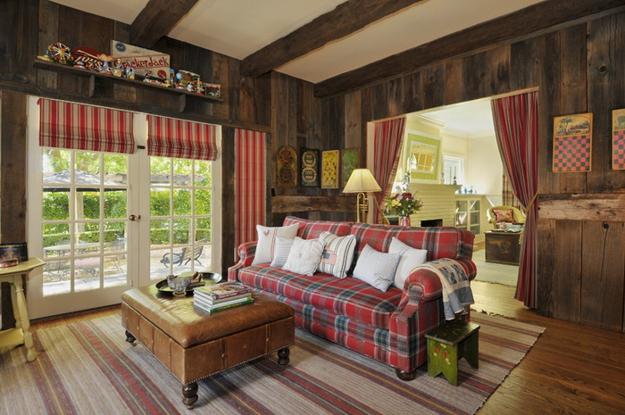 Luxurious and Glamorous
Hollywood regency and hollywood glam combine smooth fabrics like velvet and satin with metallic and glass accents. Don't be afraid to add real or faux fur to the motif.
Strong and Sturdy
Industrial and rustic combine distressed finishes with strong metal and wood furniture. If you really want to bring the style to new levels, add leather upholstery and exposed hardware furniture to the setting.
Minimal and Spacious
Mid-century modern and minimalist combine functional and sustainable furnishings with perfectly placed accents. Less is more. Most of the clutter is gone or hidden in well designed storage compartments.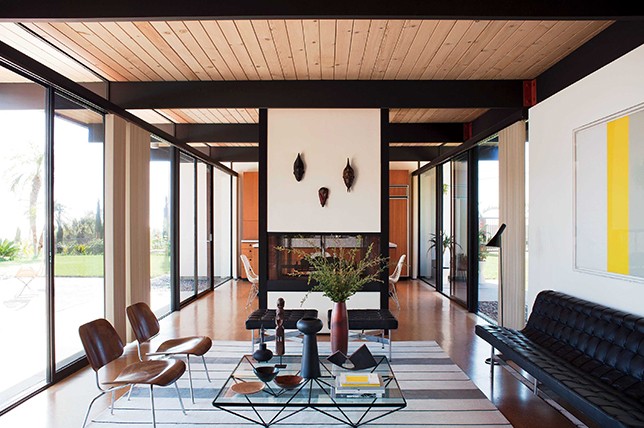 Eye-catching and Exposed
Bohemian and eclectic combine materials, fabrics and accents creating a feast for the eyes. Cozy, comfortable and filled with surprises, this design style gives you room to play with a variety of accents and furnishings.
Serene and airy
Coastal combines pastel and neutral colors, light hues with wood, wicker and rattan furnishings. Don't leave out the plush sofa and chair cushions with sheer chiffon curtains.
Ornate and Traditional
French Provincial combines feminine silhouettes with ornate furnishings. Floral and fauna pattern upholstery. Light finishes with dark accents and copper or brass metallics.
Do any of these styles intrigue you? Your pad is worth it. Be good to your pad and find your pad style!