Who wants to stay in a traditional hotel like the Holiday Inn or the Hilton, when they can stay in a tipi, a yurt or a treehouse?
If you haven't heard of it yet, there are places all over the world that offer those looking for rental while on holiday vacation that isn't your typical hotel. Not only do you get to experience the exciting activities you have planned for your vacation, but you get to go home every night to a unique location. If you plan to take a vacation this holiday season, explore the interesting hotels in the area you are visiting to enjoy your trip that much more!
Earthship Hotel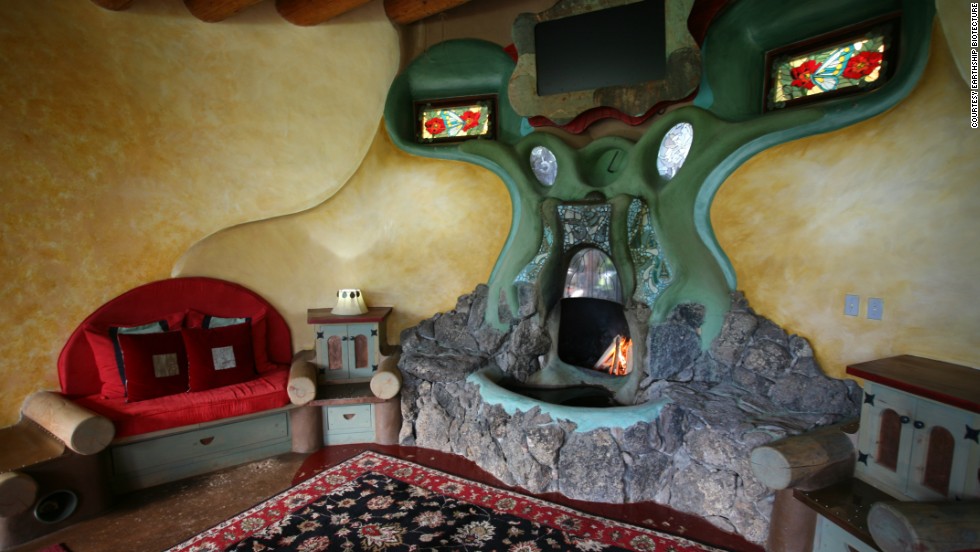 It may look a little strange from the outside but the original earthship built in the 1970s by architect Michael Reynolds can be booked for you and several other people to stay in Taos, New Mexico. The Earthship is a sustainable home built using upcycled materials. It is designed to integrate solar energy, sustainable irrigation and other environmentally friendly tools for a more self-sufficient way of life. Additionally, the design is built to protect against natural disasters like hurricanes and earthquakes.
Parked RV Camper Hotels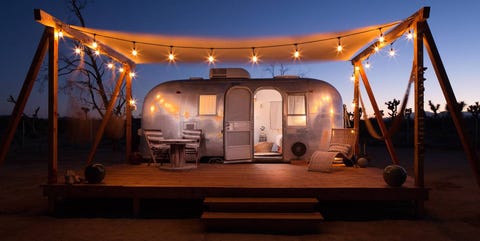 It may not be the most glamorous for those who like a lot of indoor space, however, parked trailers are a big hit in places like Southern California and Arizona where the land you are on is much more appealing than the accommodations on the inside. This isn't to say the inside of the trailer isn't nice, but the real appeal is being smack dab in the middle of mountain ranges, open land and gorgeous sunsets. It gives you a small taste of the road life, if you should ever decide to take that journey.
Yurt or Wigwam Hotels
Both have a tradition steeped in nomadic culture with traces of sustainable living. Typically, these spaces are round with only 1 or 2 rooms on the inside. You can find these types of hotels all over the country. The open floor plans create a communal atmosphere and give you a taste of living in an unconventional shaped home. Some include fireplaces built into the center of the yurt for an added luxury, keeping you warm no matter the weather outside.
Treehouse Hotels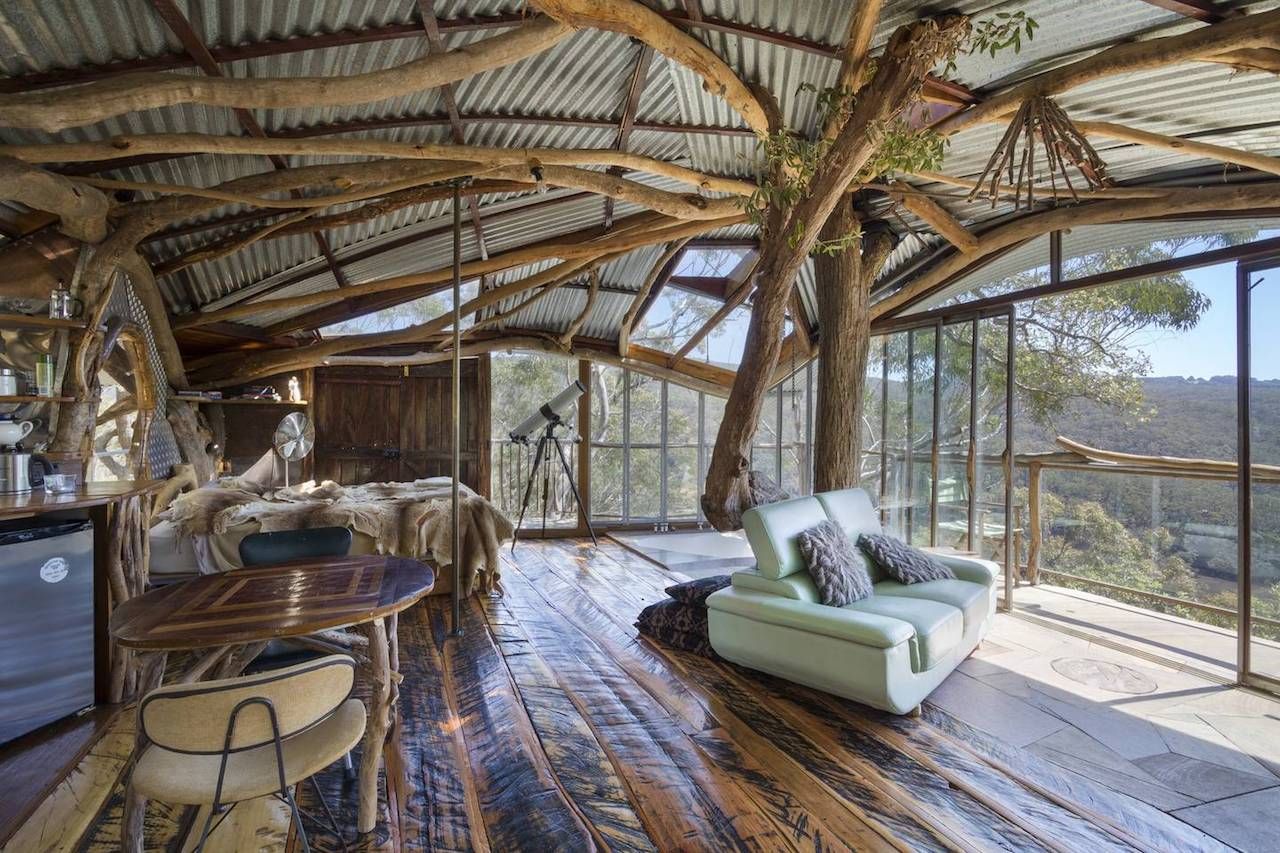 Treehouses built in remote and wooded areas are an uncommon but entirely new and exciting space that some hotels offer. You may have to climb up and down a ladder to get there, but you will enjoy being high above the treetops. With the right accommodations, you will feel that child-like spirit of adventure and intrigue.
Transparent Bubbles Hotels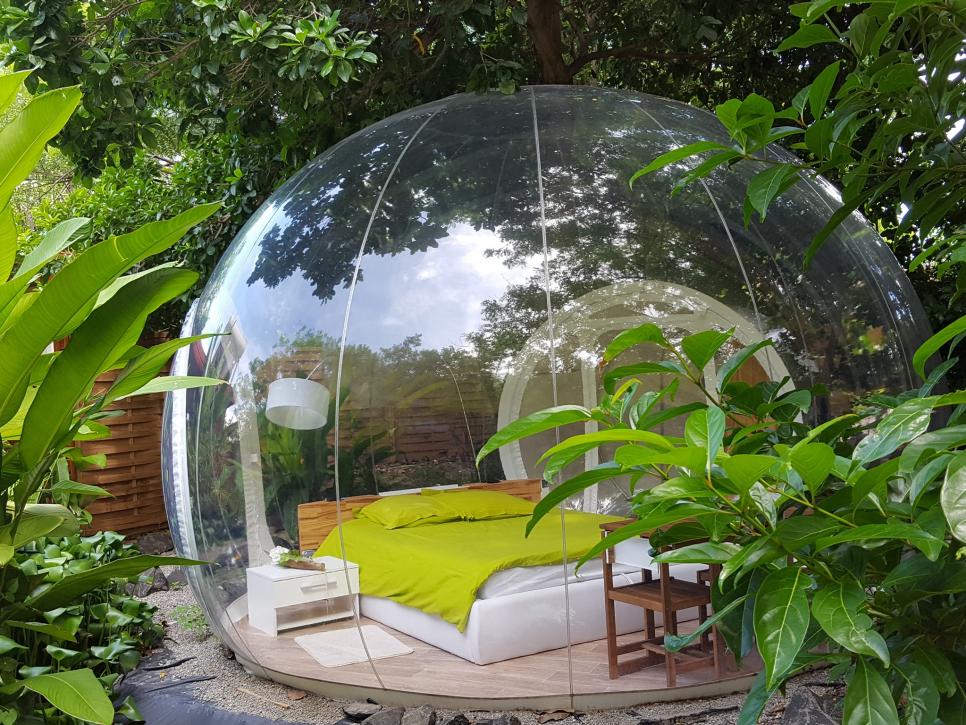 You can sleep under the stars without being outdoors in one of these transparent bubble hotels. These unique rooms are designed for those who want to be emerged in nature without sleeping outdoors for the night. These unique hotels can consist of one large room or another room connected to the main bubble. They are a fantastic way to take modern camping to the next level.
The best part of these unique hotels are that many cost less per night than a traditional hotel! This means you are not only saving money but also you are boosting the fun of your next holiday vacation. Explore the many unique and different rentals for your next trip!